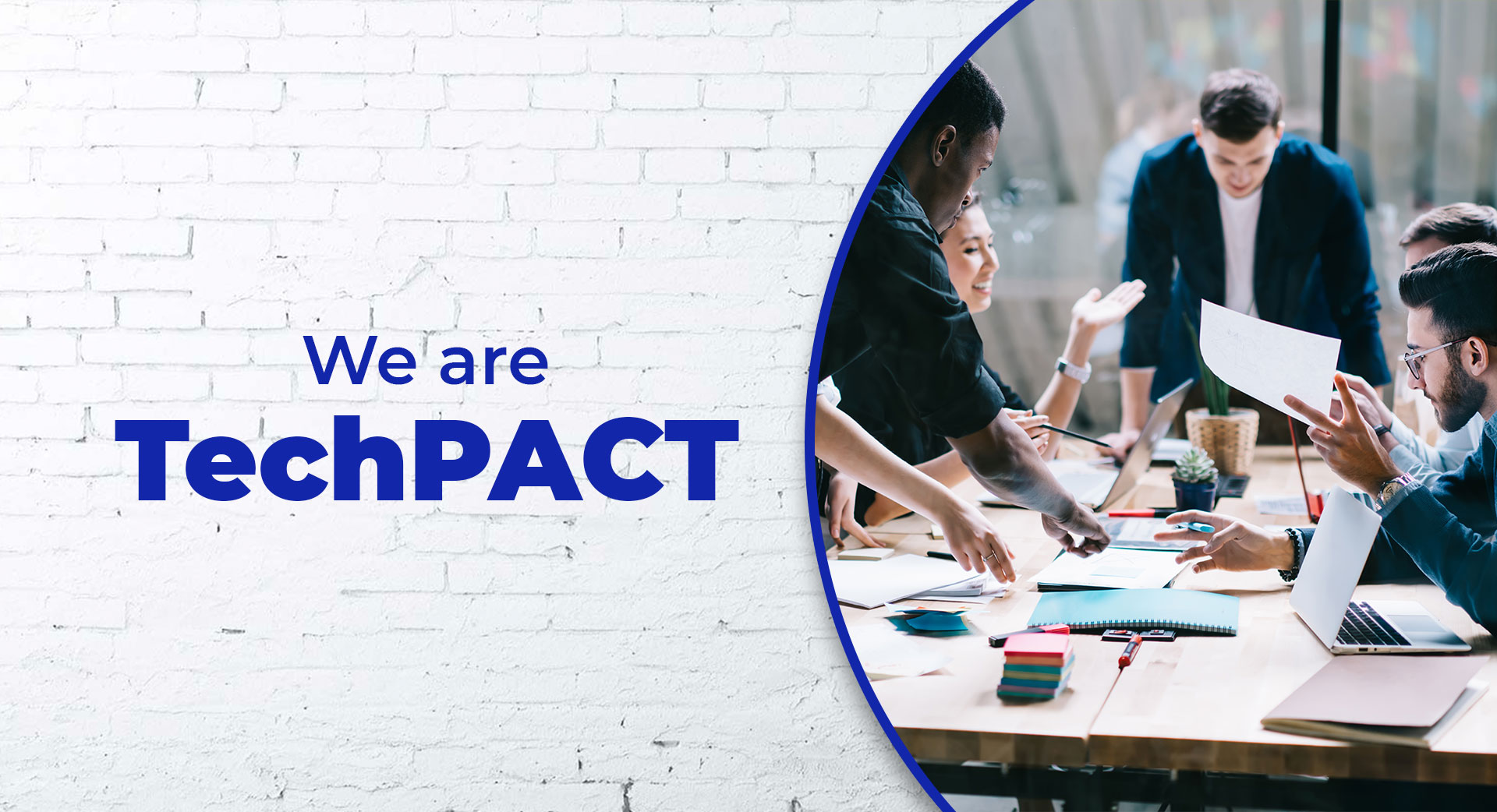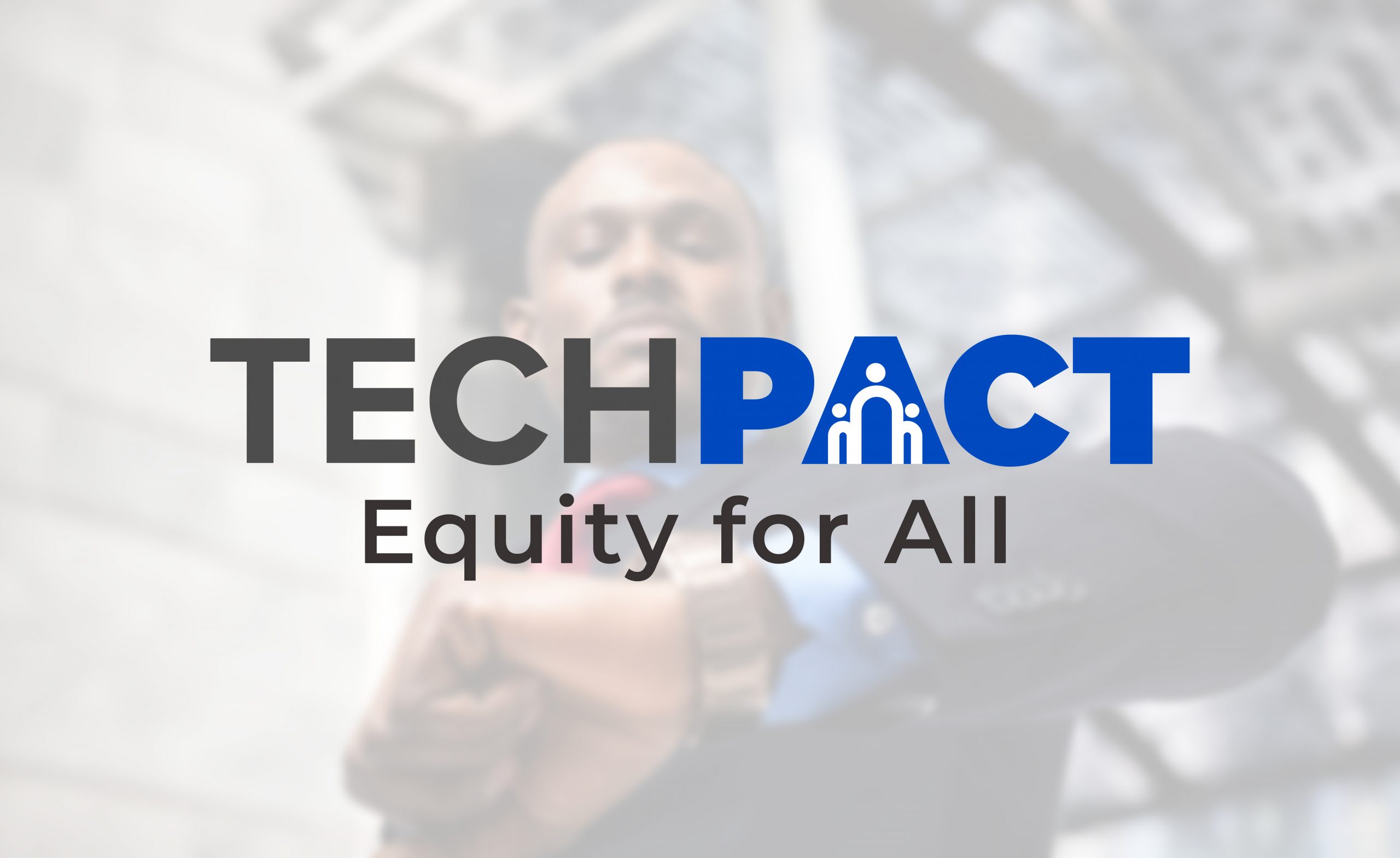 TechPACT envisions a world where anyone with a passion for technology has the opportunity to succeed.  Founded by a group of impassioned technology CxOs, TechPACT is committed to raising diversity, equity, inclusion, and belonging (DEIB) across the technology community. 
 
TechPACT empowers members to foster a culture of belonging by building awareness of diversity and equality opportunities and providing actionable strategies and tools to create inclusion.  In their effort to expand the pipeline of diverse talent, TechPACT is inspiring youth to pursue careers in technology and providing resources to support diverse professionals throughout their careers.  We support teachers and community outreach programs to enable STEAM programs and partner with organizations who are dedicated to closing the digital divide by contributing funding and/or sharing expertise.
 
TechPACT creates accountability through community and achieves its mission through the collective efforts of its members.  Our members are a community of technology CxOs and leaders committed to making a difference.  Members take "The Pledge," a personal promise to accept accountability and take action to increase representation and reduce the digital divide. TechPACT members recognize themselves as force multipliers and understand that each action they take creates an unstoppable network effect that will benefit the lives of millions across the globe.
 
To learn more about TechPACT's mission and to take the TechPACT pledge, visit www.techpact.org.