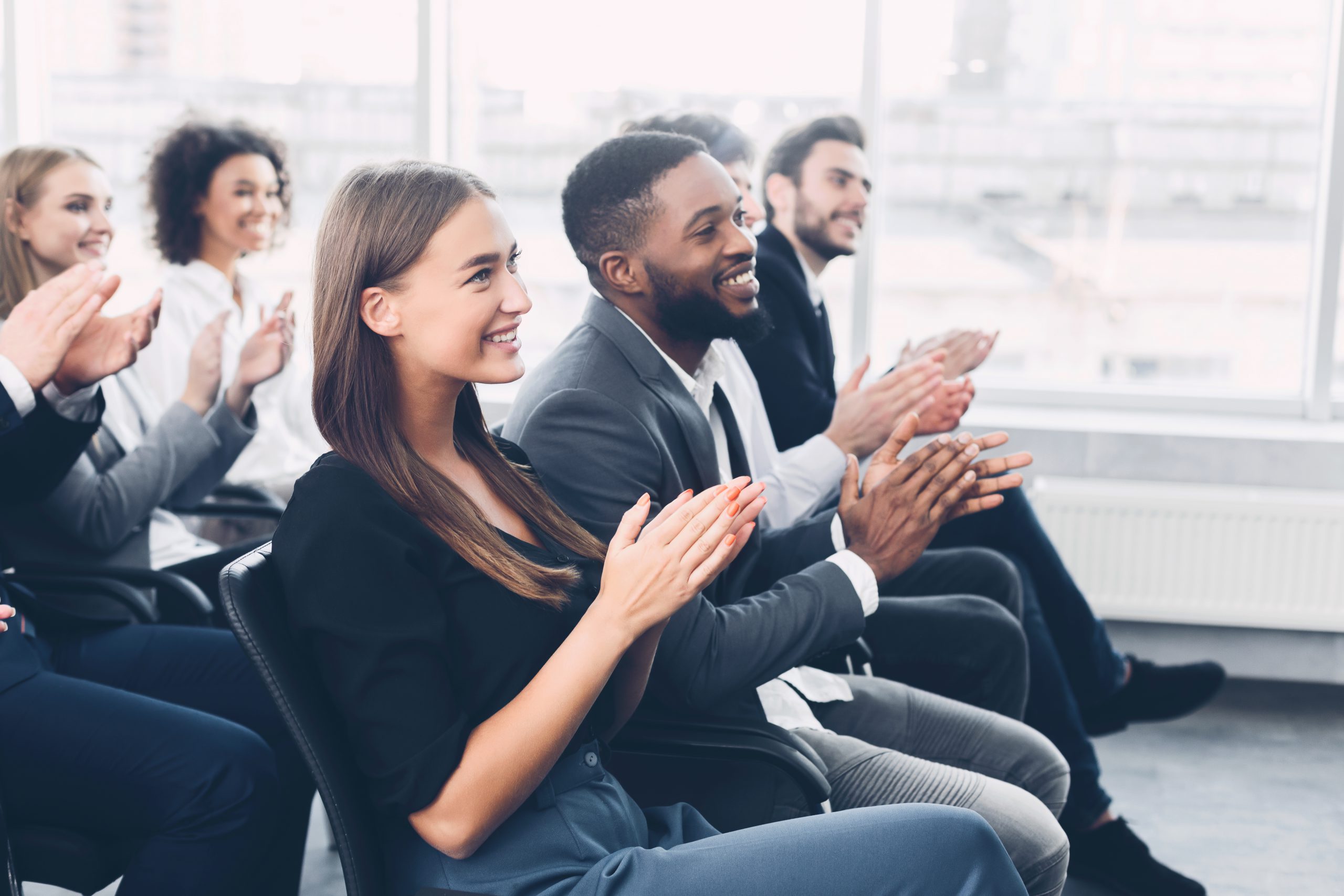 Who Are The TechPACT Founders?
TechPACT was founded by a group of CIOs and technology leaders with over 200 years of experience in developing and implementing strategic technology visions aligned with organizational goals and objectives. Each of them shares a passion for their field and their colleagues, and collectively they have expertise in application systems, infrastructure, cloud architectures, business intelligence, automation, artificial intelligence, data and analytics, digital solutions, professional services, cybersecurity, marketing, media and much more.
What Are Our Guiding Principles?
Membership is inclusive. Anyone who takes the pledge and completes a profile is considered a member.
Membership carries no fee, but requires an obligation to be active in contributing to the mission of TechPACT.
Members shall refrain from attempting to use their TechPACT association for profit.
The TechPACT name or logo can only be used by corporate entities with written permission and never in a manner to suggest endorsement.
TechPACT may forge partnerships with nonprofit or educational organizations that measurably advance TechPACT's mission.
Voluntary corporate, foundation and individual donations are accepted to cover general operating expenses.
TechPACT will not enter into commercial partnerships or transactions—philanthropic or otherwise—that imply endorsement of entities, products or services.
Founded By CIOs To Make A Difference
TechPACT was founded by a group of impassioned technology leaders joined together to create a direct and effective approach to address underrepresentation in the technology community, which lags behind other professional sectors for proportionate representation among Blacks, African Americans, LatinX, and women.
How We Support The Technology Community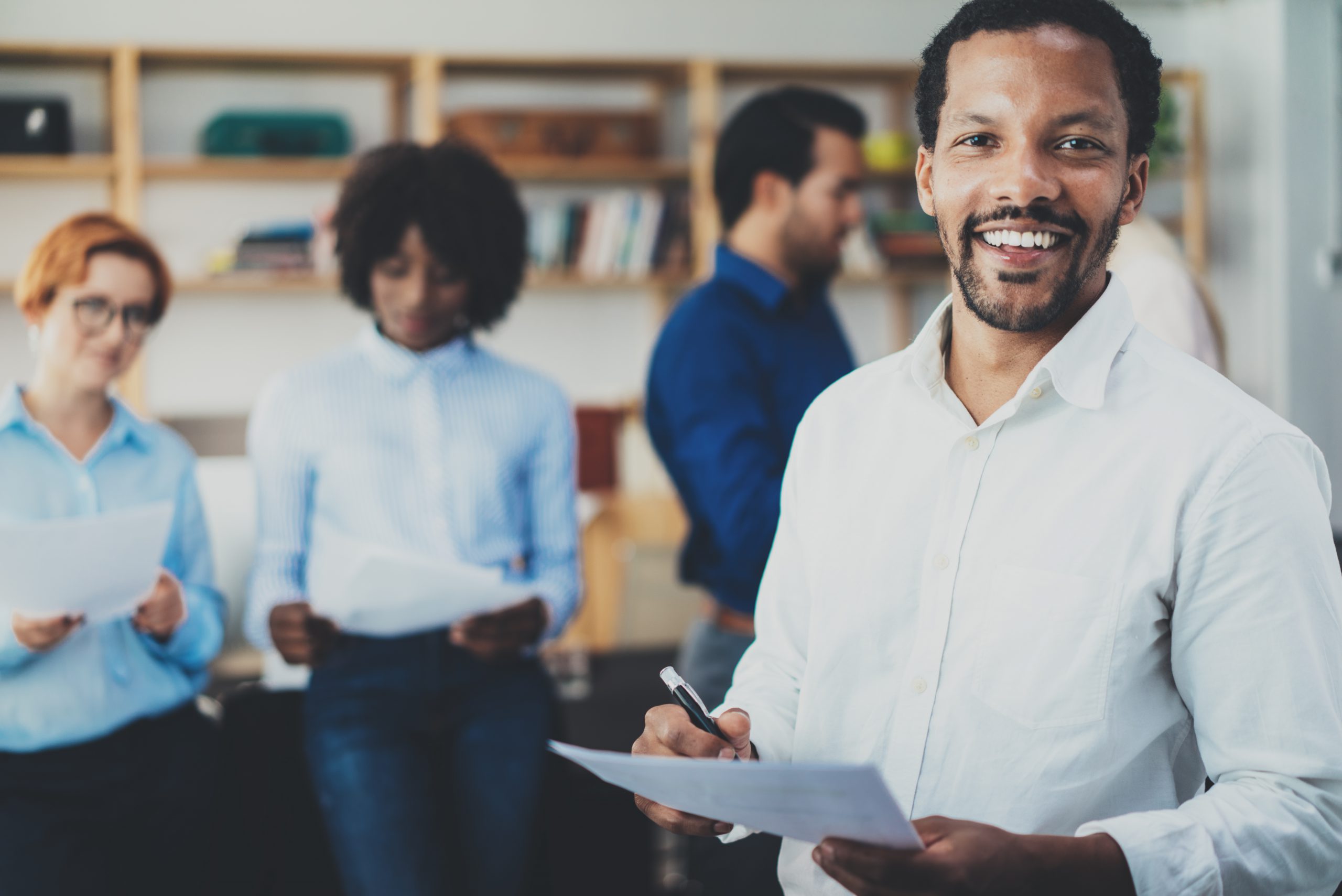 Equal Opportunity
TechPACT provides career exposure, readiness, launch, and success for underrepresented groups.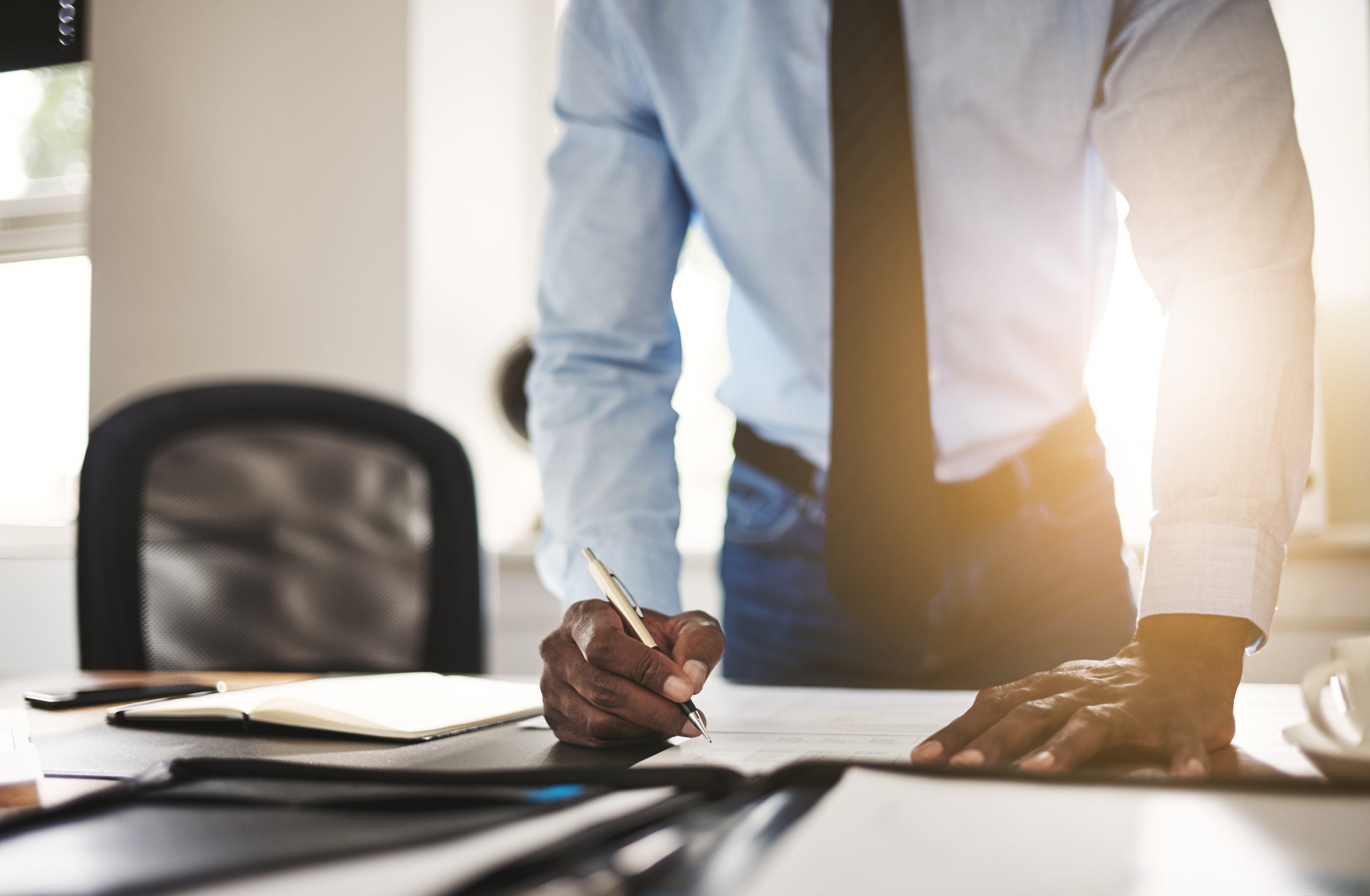 Knowledge Resources
TechPACT supports and is a resource for original research on the advancement of diversity and equity in the technology community to inform and advance practice across the industry.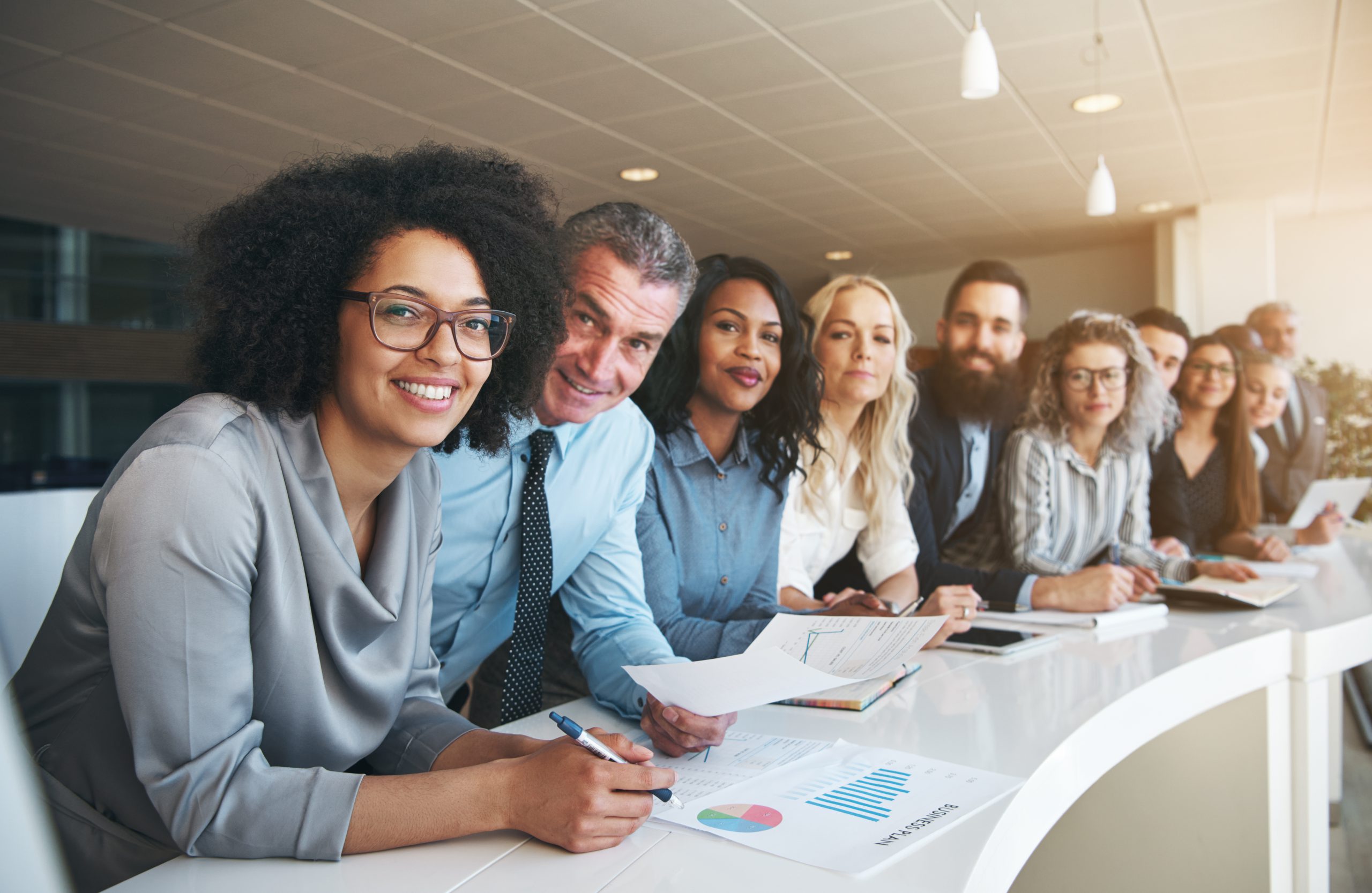 Mentorship & Support
TechPACT supports diversity at all levels of organizations and provides mentorship to young people of color and young women to aspire to be tech leaders.
Committees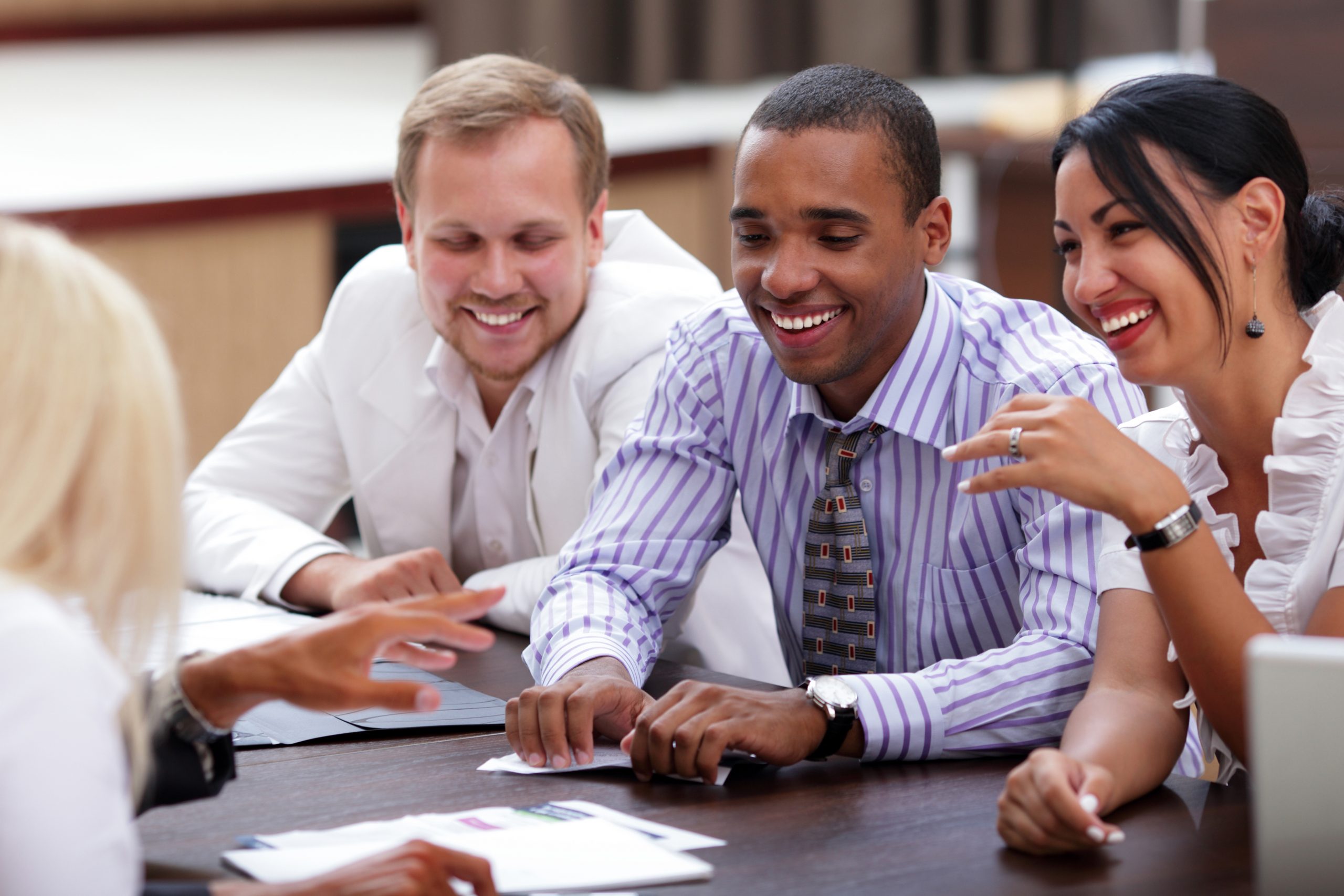 Membership
The Membership committee's primary focuses are the community membership experience and supporting the Governing Body on key strategies, challenges, and needs in order to provide insight on membership recruitment, engagement and retention.
Research and Content
Interested parties can contribute to TechPACT and the committee by joining the Research and Content committee and researching, sharing, and reviewing relevant information that will raise awareness, create opportunities, and the drive positive change that is needed to reduce the digital divide and increase the representation of women and people of color in the technology community.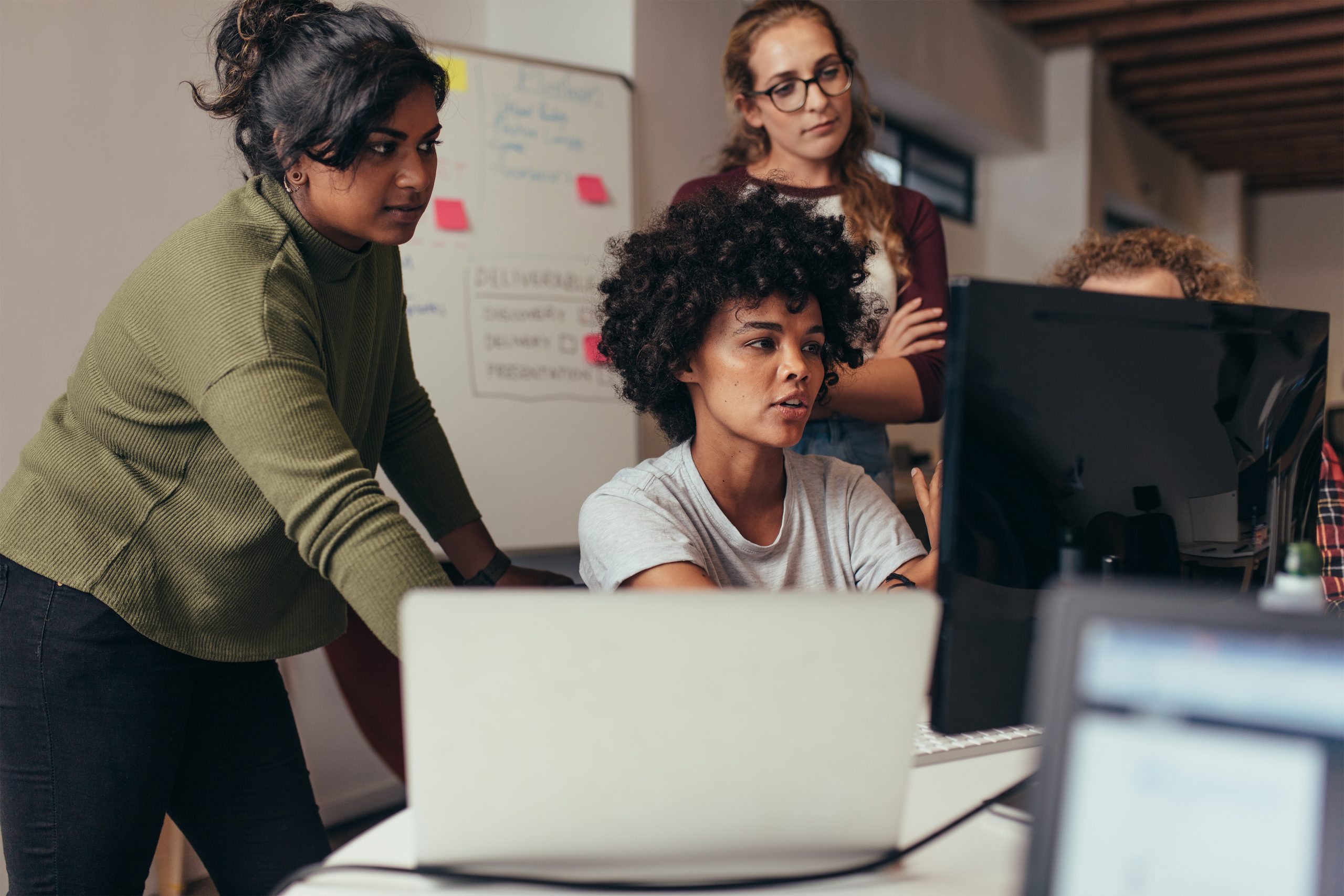 Marketing and Media
TechPACT Marketing and Media Committee develops and implements strategic campaigns and communications to promote awareness of our mission, vision, and pledge and to increase visibility and membership.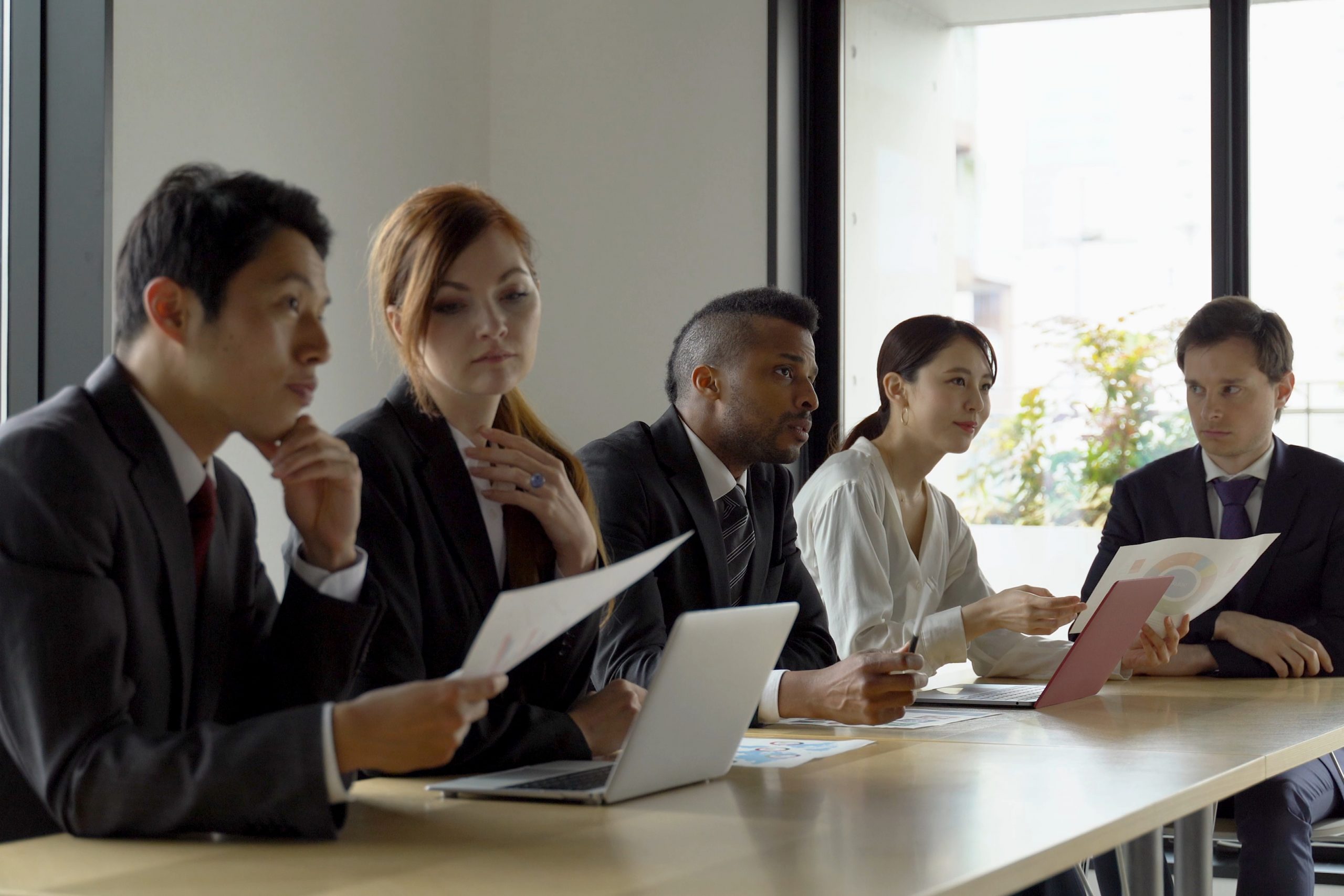 Programs
The Programs committee's primary focus is to conceive and organize programs to advance TechPACT's mission; such program activities will include sessions at regular TechPACT member meetings featuring notable speakers, panel discussions, research findings and other content that can be uniquely delivered by TechPACT and of value to members.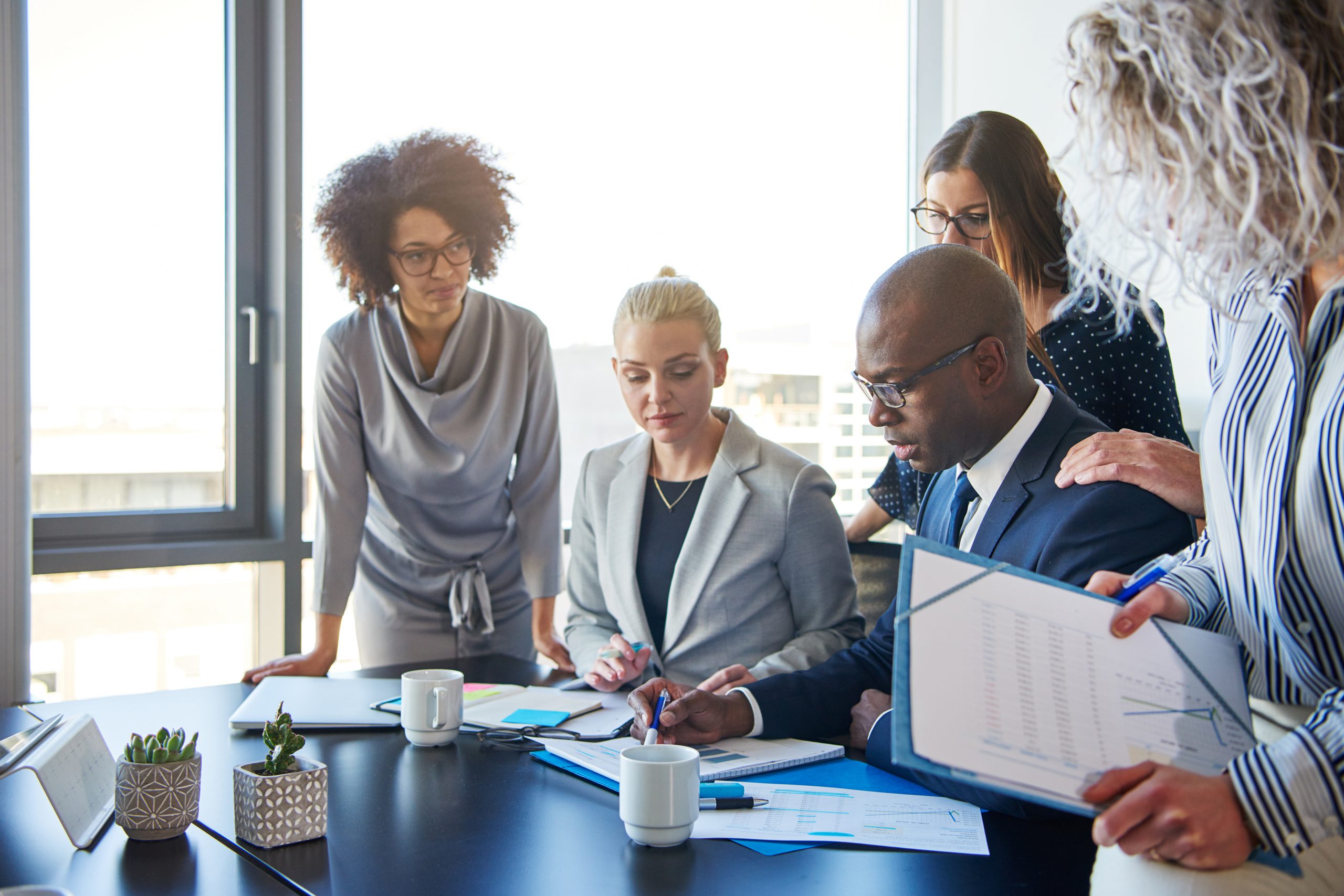 Community Engagement
& Partnership
The goal of the Community engagement & partnership committee is to establish perpetual member connections, relationships, and collaborations that result in fulfilling TechPACT's mission.
Are you from the Media?
Looking for more information about TechPACT's mission and how we're actively working to make a change?
Email: info@techpact.org