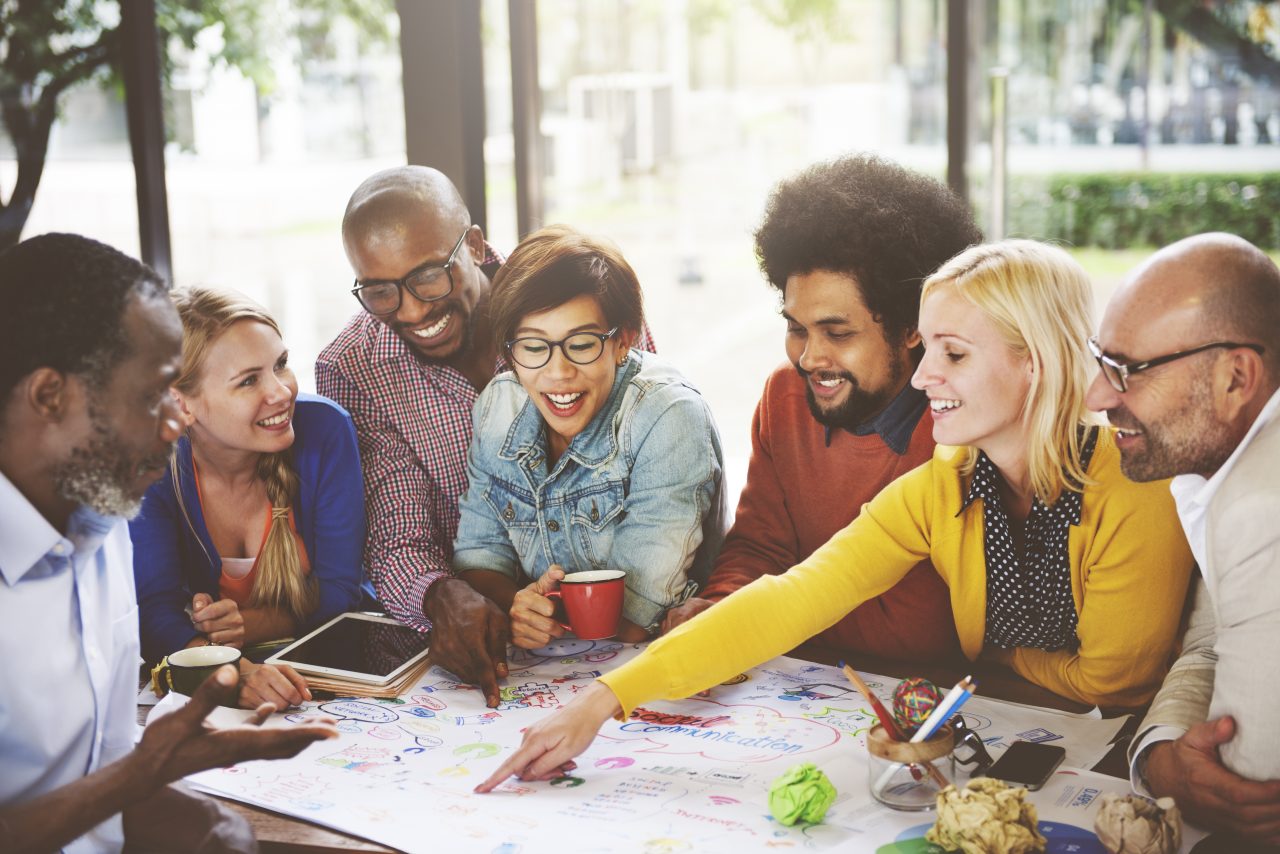 Why We're Making A Difference
Blacks, LatinX and Women have been underrepresented in the Technology industry. TechPACT is working to establish that anyone with a passion for technology has equal opportunity for success on a level playing field.
But, taking the TechPACT Pledge is not just about reducing the digital divide and affording opportunities. It's about supporting members in the technology community and mentoring those interested in IT and technology, so they have the ability to navigate the opportunities that are presented to them.
TechPACT's Goal
Our objective is to reduce the digital divide and pursue representative diversity in technology across all levels. This is a long-term goal with a large number of complex contributing factors to manage, many of which are out of our direct control. However, we will be successful if we see meaningful progress year over year in our own organizations and communities and, ultimately, across the broader technology industry.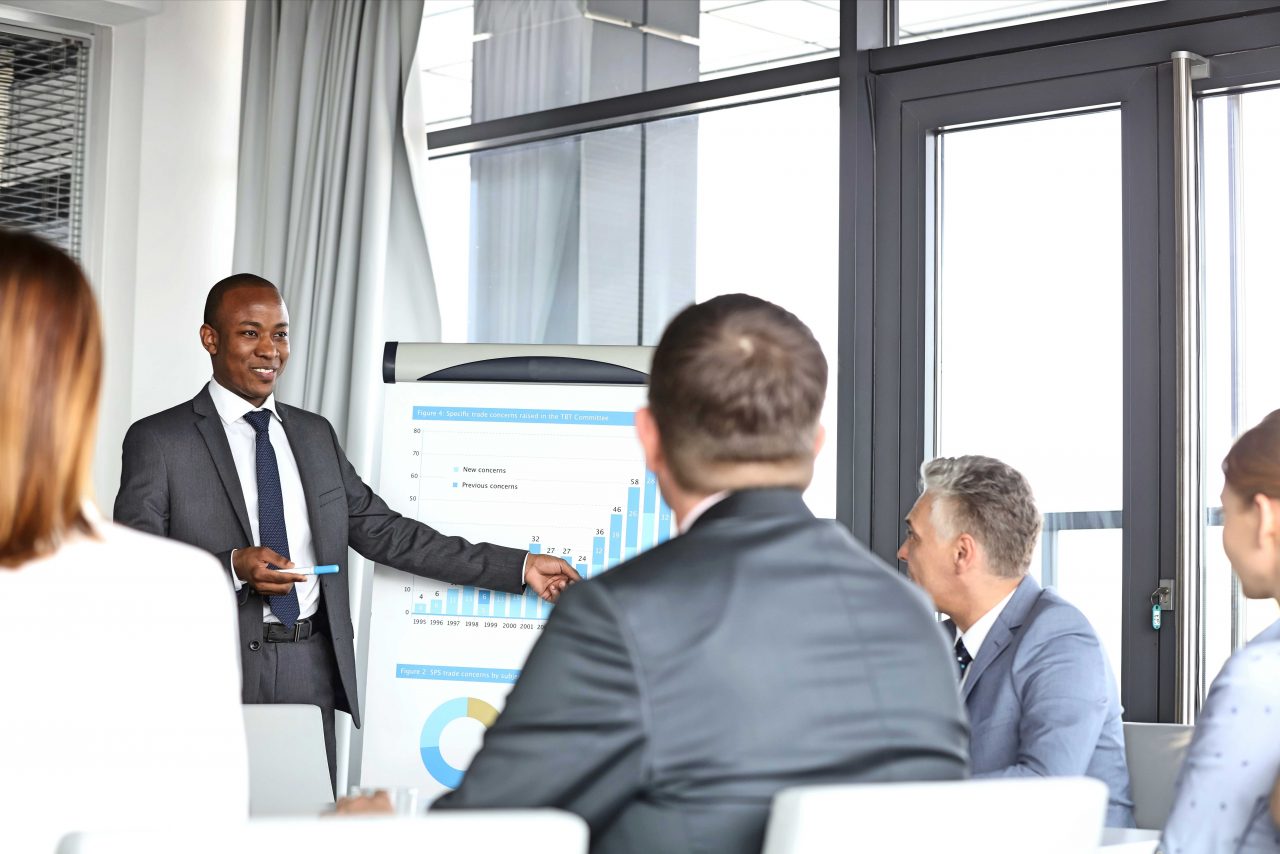 We Can Help Corporations Leverage Talent
Change the way your organization thinks about talent!
Not all members of the Technology community have had the opportunity to get a college degree or use the newest systems, but that does not mean they can't do great things.
TechPACT supports organizations by helping them better leverage the talent they have through industry knowledge and awareness.
Cradle To Career
TechPACT will provide support, guidance, and mentorship to technologists in order to help them flourish at all stages in their development.
How You Can Make A Difference? Act Now!